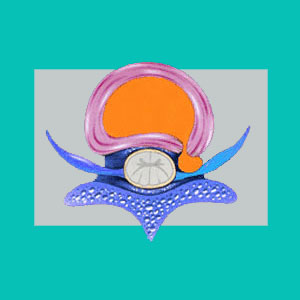 Injections for chemical radiculitis may be able to rinse away irritating proteins from sensitive neurological tissues, relieving pain. Some care providers claim that ending chronic radicular pain may be as simple as a series of epidural injections, which seems like a preferred treatment path compared to invasive surgery. However, do flushing injections actually work and what are the risks that patients will face from these treatments?
Chemical radiculitis remains one of the most debated of all back pain diagnoses. Some care providers do not even believe that the diagnosis is real or valid in any way. Other care providers have made their entire careers diagnosing and treating the condition. Meanwhile most healthcare providers believe the truth of the condition remains unclear and therefore offer little opinion on its treatment.
This focused dialog provides our thoughts on using injections for chemical radiculitis treatment. We will detail the pros and cons of these injections, as well as providing our clinical experience on the subject.
Chemical Radiculitis Injections
Let's start by defining chemical radiculitis as a condition wherein the spinal nerve roots are irritated by proteins that leak out of a compromised intervertebral disc. The disc might have developed an annular tear, but remains largely intact or may have ruptured or even fragmented.
There is a substance in the interior nucleus of the disc called tumor necrosis factor alpha that is documented to cause irritation to certain types of nerve tissues. When a spinal disc is compromised and this protein exits the disc, it might make contact with the surrounding spinal nerve roots, causing chronic irritation.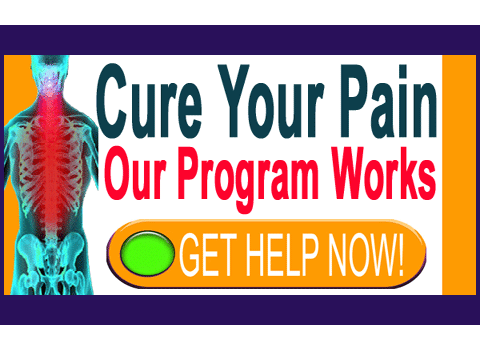 The controversy of the diagnosis comes from the fact that not everyone seems susceptible to irritation from this protein. Many patients have ruptured discs, but experience no pain at all, despite the nerve roots being surrounding by escaped disc proteins. To further the controversy, logic dictates that the body would neutralize and absorb these proteins over time or they would ossify, either way resolving symptoms. However, some patients tend to have long lasting symptoms that exceed the clinical expectations even of care providers who do embrace the diagnosis as valid…
Injections for Chemical Radiculitis Benefits
If chemical radiculitis is the true culprit for pain, then it seems true that flushing or rinsing injections of sterile saline and a variety of substances such as anesthetics and anti-inflammatory agents, might be capable of ending the pain. Let's look at some potential benefits of epidural rinsing injections:
Injections might be effective at ending symptoms temporarily or even permanently without surgery. This is a very important benefit to consider given the torture and ineffectiveness of most disc-targeting operations.
Injections might be able to reduce or end the reliance on pharmaceutical pain management treatment that are currently being used. Drug therapies are incredibly dangerous and toxic to the body. The longer they are used, the worse their cumulative effects will be.
Injections can be performed under live x-ray, increasing their accuracy.
Injections can be repeated as needed if the patient enjoys relief, but suffers a recurrence of pain later on.
Injections for Chemical Radiculitis Limitations and Risks
Epidural injections are dangerous. There is no doubt about that fact. The complications common to epidural therapy include lingering pain, spinal fluid leak and infection. Less common complications might include nerve damage or even death. Let's better explore some downsides of utilizing flushing injections for chemical radiculitis treatment: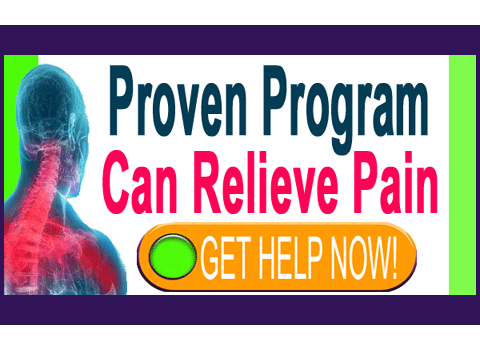 Some patients would be better served with minimally invasive surgery. These techniques can actually visualize the disc condition and provide treatment as needed with less guess work.
Injections might simply act as symptomatic care that requires repetitive sessions time and time again, especially if the benefits are being derived from anesthetics, instead of flushing agent application.
If the disc still contains nucleus material it is likely to continue leaking more irritating proteins after the injection, making symptoms reappear over and over. Rinsing injections have a better chance of working if the disc can be sealed with a procedure like IDET first or if the nucleus material is organically exhausted.
Herniated Disc > Herniated Disc Treatments > Injections for Chemical Radiculitis