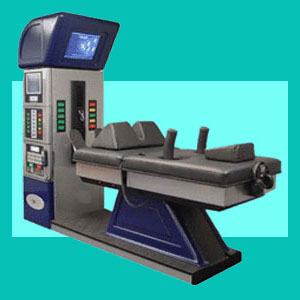 The DRX9000 is an incredibly high tech device used to perform nonsurgical spinal decompression on patients with herniated and degenerated discs. The machine is used by medical doctors and chiropractors and has proven itself to be one of the best treatment modalities for permanently curing disc-related pain.
This article will provide an overview of the DRX decompression system. We will look at the device itself and how treatment can resolve pathological intervertebral issues without the dangers of invasive care.
DRX9000 Disc Treatment Details
DRX decompression stretches and elongates compressed areas of the spine, eliminating the effects of built-up pressure on herniated and degenerated discs. Additionally, the treatment encourages herniations to shrink, allowing the disc to resume a healthier, asymptomatic state.
The DRX machine can enact decompression on a specific targeted area of the spine, maximizing benefits of the therapy, while minimizing vertebral changes in unaffected spinal regions. The device is fully computerized and its precise treatment parameters are controlled by the care provider, who operates the machine during treatment.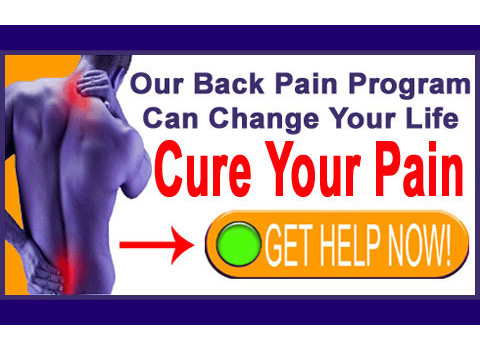 DRX machines have enjoyed remarkable success in treating disc conditions and statistics show 86% of patients with herniated disc pain enjoy marked improvement after finishing the recommended DRX treatment program. Most of these patients cited that their pain relief lasted and their symptoms did not return.
Spinal Decompression Therapy Plan
Patients are typically treated daily for 14 to 21 days and then several times a week for an additional week or 2. Most patients undergo approximately 20 to 30 sessions, with each lasting 30 to 45 minutes.
Many care providers integrate additional complementary healing methods into the DRX sessions. Massage, TENS use, hydrotherapy and heat and/or ice are commonly used treatments which can help to provide additional benefits to patients using the DRX program.
Treatment is very gentle and most patients experience no pain or discomfort whatsoever. Many actually enjoy the feeling of decompression and some feel instant pain relief during treatment.
This therapy has truly bridged the gap between many conservative symptomatic herniated disc treatments and the final option of back surgery. Spinal decompression offers a noninvasive means of permanently ending disc pain while avoiding the considerable hazards of herniated disc surgery.
DRX9000 Experiences
I have had the opportunity to view several of these treatment centers and am always amazed at the knowledge and caring of the service providers. The machine itself is a wonder to behold and the satisfaction of successfully treated patients speaks for itself.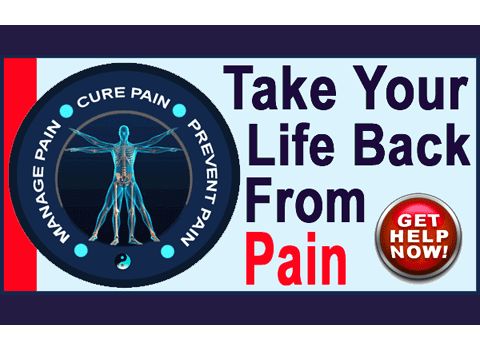 Spinal decompression is a good consideration for patients with verified structural disc pain, who have not found success using other nonsurgical methods of care.
Remember, most herniated discs will not cause chronic pain and many patients are actually misdiagnosed. In these circumstances, the herniated disc is there, but is not causing any symptoms. In cases like these, it is no wonder that all the therapies have failed, since they were misdirected. Spinal decompression may also fail in these sad scenarios. However, when the diagnosis of true spinal stenosis or nerve compression enacted by a herniation is completely valid, then the DRX system stands a really good chance of ending the symptoms once and for all.
DRX centers continue to expand internationally and it is getting progressively easier to find a treatment facility near you.
You might also want to learn more about competitive decompression systems, such as the Vax-D and AccuSpina machines.