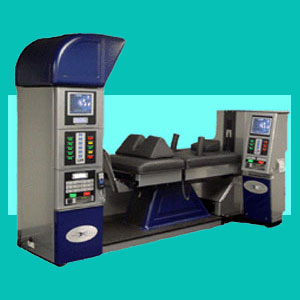 Spinal decompression is an innovative nonsurgical herniated disc treatment which demonstrates excellent results for permanently resolving some forms of disc-related symptoms. Decompression therapy is potentially effective for both herniated discs and degenerated discs, making it a very versatile treatment for many patients affected with one or both of these common spinal conditions.
This resource section will describe the various types of decompression treatment and inform patients why this type of noninvasive therapy may be better indicated for treating disc pathologies than surgical intervention. You can begin by reading more about undergoing decompression for herniated discs.
Old Fashioned Decompression
Medical science has been using decompression therapies for thousands of years. Inversion is the oldest form of spinal compression relief, but has not been proven to help the majority of patients. In fact, inversion is now mostly recommended as a fitness activity, not a medical treatment. However, some patients still swear by the curative properties of inversion tables and use them faithfully every day.
Traction is a form of antiquated decompression treatment still practiced in some areas of the world. The concept behind spinal traction revolves around using weights and pulleys to put progressive or steady pressure on the spine of a bed ridden patient. This therapy has been proven to be ineffective for successfully treating most forms of neck or back pain and is actually counterproductive in many patients. Long periods of bed ridden inactivity retard the healing process and massively decrease circulation to the affected area. Muscular atrophy and the loss of flexibility and functional range of motion are also common side effects of this barbaric treatment.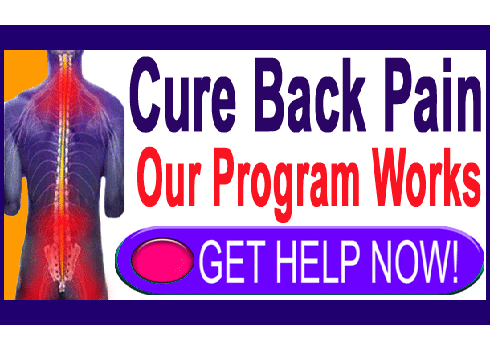 Chiropractic Spinal Decompression
Chiropractic has been using decompression techniques for many years. A chiropractic adjustment can help to decompress some areas of the spine in certain patients. Chiropractors who use Cox Technic have demonstrated especially good results for helping to take pressure off compressed intervertebral levels, creating marked pain relief and sometimes even symptomatic resolution.
However, due to the limited range of universally effective chiropractic decompression techniques available, some disc conditions either do not respond at all to manual adjustments or might even suffer an escalation of symptoms from a misguided manipulation.
Modern Nonsurgical Spinal Decompression
The high tech approach to modern decompression has proven itself to be an incredibly successful tool for the non-surgical treatment of virtually all types of disc abnormalities. There is an ever-growing assortment of machines available to help suffering patients overcome their chronic herniated disc pain and most have proven their worth for a variety of causative symptomatic syndromes.
DRX9000 is perhaps the most successful and well known modern decompression system. I was amazed at the ease and efficiency of the treatment procedure and the glowing testimonials provided by patients.
The Vax-D system is also a good option and has shown its value treating patients with disc-related pain.
The AccuSpina system is newer, but has quickly made a name for itself alongside the other 2 well established decompression giants.
The Hill DT Decompression system is one of the newer entrants into the nonsurgical treatment arena for herniated and degenerated discs.
The Antalgic Trak system offers proprietary treatment for a range of back and neck pain conditions.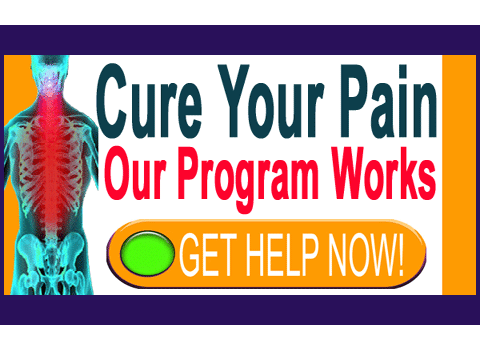 Spinal Decompression Guidance
While I try to remind everyone that herniated and degenerated discs are rarely responsible for chronic back pain, many patients are thoroughly convinced of the opposite. Statistics show that most disc pathologies are not the source of pain or neurological symptoms, since they do not influence nerve structures. Furthermore, it is wise to remember that herniations and degenerative disc disease are commonplace and not definitively proven to be pathological in most instances. However, when disc issues are causative, decompression therapy is a great option to explore, since it has few risks and will not destroy the spinal anatomy like an operation might.
I have seen many true cures using modern methods of intervertebral decompression and very little downside to the treatment. When compared to ongoing and useless conservative treatments, or risky and often equally ineffective surgical solutions, spinal decompression offers hope for patients to actually beat their pain and resume a completely normal and functional life.
Just remember that not all decompression systems and care providers can enact optimal results. I recommend you shop around for the ideal system and the most experienced caregiver before agreeing to treatment. This will surely help you to achieve the very best curative results available for your diagnosed condition.