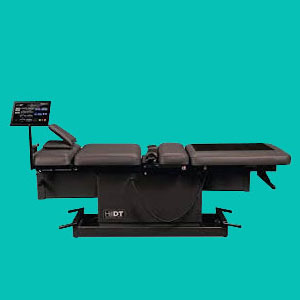 Hill DT Decompression system offers another therapeutic option for patients who want curative treatment for disc pathologies without facing the dangers of spinal surgery. There are currently many modern spinal decompression systems available to consumers, highlighting the extreme profitability for both manufacturers and service providers. Although many companies are already well established, more systems enter the marketplace each year. How long is this growth sustainable?
The Hill DT System is another computer-assisted high-tech device that is most often employed by chiropractors, although some traditional physicians might choose to offer decompression services, as well. However, browsing through the manufacturer's website and learning about their offerings firsthand, it seems obvious that they are marketing to chiropractors almost exclusively as their ideal service providers.
This discussion focuses on the Hill DT system of spinal decompression. We will explain what makes Hill different and provide an objective view of the benefits and limitations of their offerings.
Hill DT Spinal Decompression
Hill offers a proprietary decompression table that provides both lumbar and cervical treatment possibilities. This versatility is achieved by using different harnesses that firmly secure either the waist/pelvis, or the neck/head, while the affected area of the anatomy is treated.
The Hill DT table has quite a few necessary accessories, since the table itself is relatively small. Professionals might find this slightly inconvenient, as well as an added expense if and when these needed accessories wear out or wear on the table itself. Gap padding, treatment ottomans and various harnesses must all be utilized when using the Hill DT table.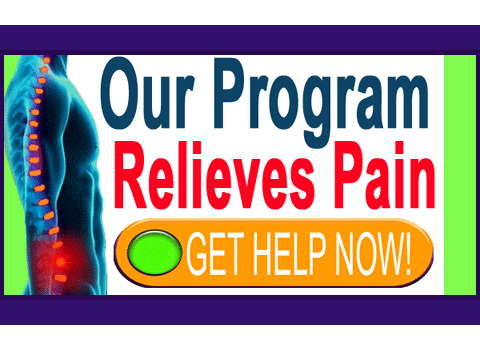 The table is compact when compared to some of its competitors, providing a better choice for small office spaces. It is also height adjustable and marketed as "an affordable alternative" to more expensive decompression devices, making it quite attractive to doctors who want to invest in an economical and comfortable decompression system. The company offers a wide range of buy and lease options that are geared towards allowing virtually all interested chiropractors to benefit from adding the Hill DT decompression table to their service offerings.
Hill DT Decompression Therapeutic Indications
Like other competitive systems, the Hill DT system is focused primarily on treating degenerative disc disease and herniated discs. However, it also claims effectiveness for treating facet joint arthritis and general nonspecific pain problems in the spine.
We have studied spinal decompression since its inception and find the clinical results to be good, but less promising than most company statistics. Hill claims a 91% success rate, which is very optimistic. Defining success of treatment, as well as the duration of success, are some of the factors that are often rather ambiguous in marketing claims for many decompression systems. However, given the solid build quality and enlightened design of the Hill DT system, results are likely to be good and probably rival the competitive products, such as the DRX9000, AccuSpina, VAX-D and Antalgic Trak systems.
We definitely tend to recommend spinal decompression for disc pathologies far more often than for other back pain concerns. All evidence points to the best outcomes being achieved in disc pain sufferers when compared to facet syndrome and general back pain patients.
Hill DT Decompression Factsheet
Obviously both patients and providers love spinal decompression. After all, what is not to love? From a professional POV, it allows doctors to do what they do best: help their patients. As added benefit, decompression offers effective curative care for patients with several common diagnoses and is incredibly profitable. Spinal decompression is also very time-efficient for chiropractors and offers the most bang for the buck as far as money earned per minute working. For patients, decompression offers the chance for real relief or even a complete cure for these same common diagnoses. It provides an alternative to surgery and the ability to decrease reliance on injections and drugs, which are all great benefits.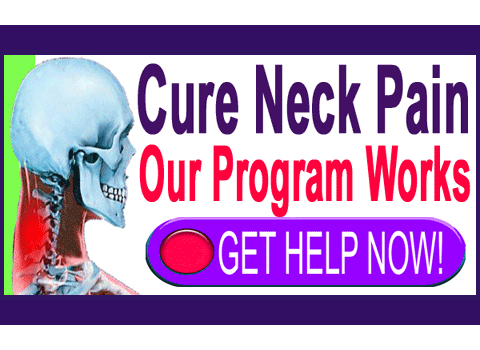 There remains some controversy about the efficacy and risks of spinal decompression. We still recommend that patients with indicated conditions check out these systems for themselves and strongly consider decompression as an alternative to surgical intervention. Although not perfect, spinal decompression is definitely safer and more effective than any form of herniated disc surgery.
On the downside, the facts show that a great number of disc diagnoses are incorrect. Many DDD and herniated disc diagnoses fall into the normal realm and are not proven to demonstrate any pathology whatsoever. In these cases, spinal decompression might fail or might succeed on the basis of placebo effect alone. However, when compared to other more hazardous methods of care, success is success, regardless of how it materializes, so we still have a tough time faulting decompression for patients who feel compelled to try something, despite possibly receiving a faulty diagnosis.
Herniated Disc > Spinal Decompression > Hill DT Decompression