Botox for herniated discs is a form of symptomatic treatment that can help reduce spasms, cramping and general discomfort in many areas of the body. Botox has become a mainstay of the back and neck pain treatment industry and is widely used to treat symptoms of many different diagnosed conditions.
What is Botox? How does it work to provide herniated disc relief? Should I consider Botox as an optimal therapeutic choice? These are the questions that we will discuss during this post.
If you are curious about the indications and effectiveness of Botox injections for herniated disc symptoms, then you are in the perfect place to learn everything you need to know from an objective, expert source.
Botox for Herniated Disc Therapy
Botox or botulinum toxin is a poison that works to paralyze treated areas of the body. The treatment has long been used primarily for cosmetic purposes, since it can effectively help to prevent skin wrinkles. However, it has also been used widely in the chronic pain, rehabilitation medicine and sports medicine sectors as a means of reducing certain common symptoms of back and neck pain.
Botox is injected locally and only acts locally. Extreme care must be taken during administration to prevent Botox from entering the blood supply, since this can spell dire consequences for the recipient. Once injected, the tissues in the treated area will not move. They will be incapable of normal motion of conscious or unconscious varieties.
The reason Botox is used is to treat muscle spasms and cramping. If the muscle can not move, then it can not spasm or cramp. It will simply remain relaxed, despite any process acting on it which may otherwise cause it to react negatively, such as neurological signal, ischemia or direct compression.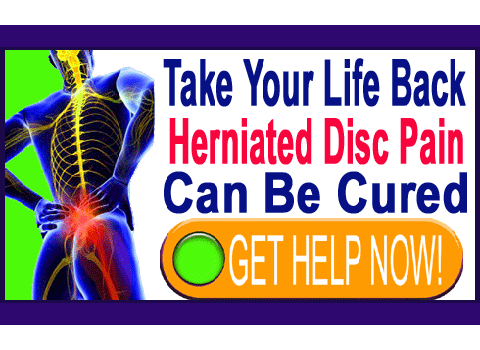 Herniated Disc Relief from Botox Injections
Can Botox relieve herniated disc pain? Well, no. Botox is not a pain reliever. All it can do is prevent spasms and cramping in specifically treated tissues in a highly localized area. Botox is not a treatment that acts directly on any spinal disc condition itself. Therefore, there is no way to cure a herniated disc with Botox injections. There is no way to effectively eliminate the most common and logical symptoms of a herniated disc using Botox injections. These symptoms travel neurological pathways into the arms or legs, since herniated discs generally do not actually cause back pain, despite the common misconception that they do…
Botox can act as a form of symptom-targeting care for some of the expressions of herniated disc, as well as many other back pain diagnoses. Patients must be clear on the difference between curative treatment that acts on the diagnosis itself, versus symptomatic care that only acts on the consequences of the diagnosis.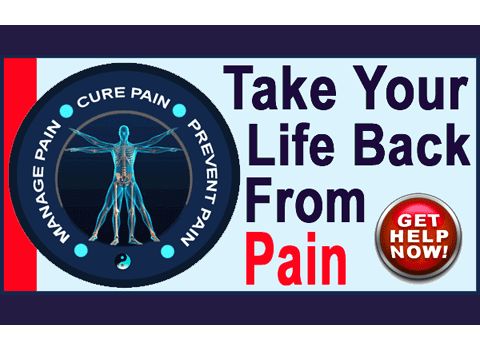 Botox for Herniated Disc Indications
Botox is of limited use when it comes to treating back pain and especially when treating disc-related back pain. Botox is highly effective for treating particular manifestations of misdiagnosed herniated disc pain, especially when ischemia turns out to be the actual source of symptomatic activity (extremely commonplace!)
Botox is best suited for static locations of spasm and cramping in muscular tissues that are relatively close to the skin surface. Botox is riskier and less effective when treating deep level muscular tissues that may surround the spinal anatomy. Botox is also much less effective when patients have pain in variable locations, since far too many injections would be needed to be considered prudent or practical.
Botox can be great for treating specific consequences of herniated discs, such as spasming of the piriformis muscle which is often responsible for chronic sciatica. However, it should be known that Botox is not an ideal treatment for the vast majority of people who suffer from herniated discs and should only be considered in patients who meet the optimal therapeutic profile.
Herniated Disc > Herniated Disc Products > Botox for Herniated Disc