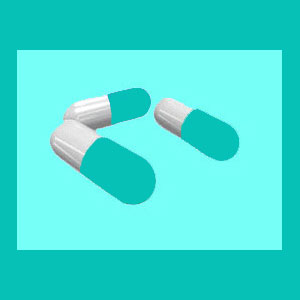 Herniated disc clinical trials are often available as an alternative treatment option for patients who have not found relief through traditional medical treatments. Clinical studies are performed to ascertain preliminary results for a particular treatment or product and are also valuable in determining any risks and complications which might accompany the therapy.
This article explores the potential benefits and risks of participating in clinical trials for disc-related therapies or products. We will cover the various types of clinical research projects which may allow some patients to enjoy a particular treatment option before it is available for general consumption.
Herniated Disc Clinical Trial Criteria
Participating in clinical studies can be a good option for some patients to consider if their treatment choices are extremely limited or if they have not yet found success from previously attempted mainstream methods of care.
A patient facing inevitable surgery might think about taking part in a clinical study for a nonsurgical option, which might solve their painful complaint. In the back pain industry, clinical trials can exist for a wide range of possible treatment options including:
Herniated disc products are often featured in clinical trials prior to general release. Surgical procedures are also the focus of much clinical research before being offered to the general public. Finally, drug therapies must undergo extensive clinical testing before they gain approval for use by the public at large.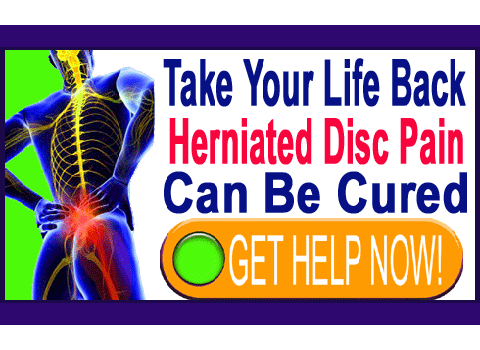 Risks of Disc Pain Clinical Studies
Clinical studies are performed to gauge both the effectiveness and safety of the particular product or treatment. By taking part in a study, you are basically becoming a human laboratory animal. While most governments place strict controls on the safe execution of research trials, there are always substantially increased risks when compared to accepted and proven treatments.
Clinical studies also often include a possibility for a control group, placebo group or both. This might mean that you invest both hope and time in a regimen which does nothing at all to cure you. Of course, you will not know if you are in one of these groups until the end of the trial and perhaps, you may never know.
Participating in Herniated Disc Clinical Trials
I remember looking through many pages of surgical trials when artificial disc replacement surgery was being developed. At the time, I was headed towards what I thought would be an eventual operation, since there was little other hope provided to me and my condition was steadily deteriorating.
I was excited that this technology was being improved; since I liked the idea of maintaining spinal functionality when compared to other invasive options, such as spinal fusion. Well, you already know my story, so the surgery never happened.
If you have no hope left, you can always investigate the possibility of using a clinical trial as a last stand against your pain. Just remember, there are risks and your results might not be all you had hoped for. However, for a last ditch effort, there is little to lose, which has not already been forfeited.
Herniated Disc > Herniated Disc Relief > Herniated Disc Clinical Trials