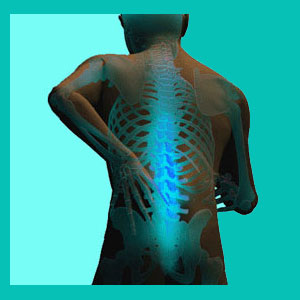 A herniated disc mattress is a specialized sleep surface that is used to treat pathological disc conditions and general back pain symptoms. There is an expansive range of possible solutions for finding herniated disc relief while sleeping and many companies market their products as being back pain friendly in an effort to gain your hard earned consumer dollar.
This essay will seek to uncover if any special mattress may offer real benefits to herniated disc patients compared to a traditional innerspring sleep product. We will investigate a variety of mattresses and detail the pros and cons of each, helping patients to decide if they should buy a new bed or save their money for a more effective therapy modality.
Traditional Herniated Disc Mattress
Traditional inner spring mattress designs are still the most popular choice among back pain sufferers. Orthopedic mattresses often command premium prices and a quality set of bedding is certainly a pricey investment for any person.
Traditional sets come in a selection of firmnesses and amenities, including pillow-top and custom sizes. The downside to traditional bedding is its bulky size and inflexible frame. This can make moving a large bedding set very difficult, especially if the room is placed upstairs or is only accessible through a smaller-than-normal doorway or hallway.
Traditional bedding can always be modified by adding any type of mattress topper, increasing its overall versatility.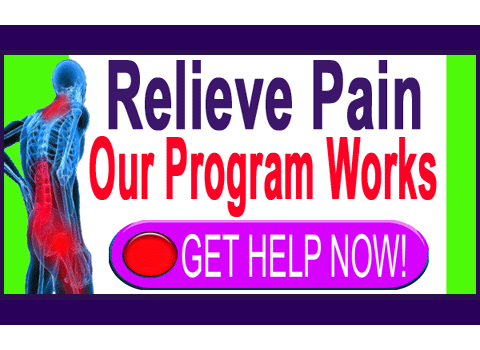 Futons for Herniated Disc Patients
Futons are a common bedding style in Asia and have been gaining increasing popularity around the world, due to their solid support and flexibility. Futons make great daybeds or extra sleeping options for spare rooms.
Futons should be made of quality materials, such as cotton, and should be heavily stitched. Foam futons are generally low quality and cheap machine stitching is likely to produce an uneven and uncomfortable sleep surface.
Futons can be stored easily and moved through even the tightest places in your home. However, a quality futon can be very heavy and might be difficult for one person to move, if the need arises, since it does not have a frame, like a traditional mattress provides.
Tempurpedic Herniated Disc Mattress
Tempurpedic mattresses and mattress toppers are the most common brand name of memory foam. These products are very unique in their feel and may people swear by them as a real cure for a variety of symptomatic complaints, including disc pain.
Actual Tempurpedic brand products are very high-end and have considerable pricetags. Luckily, there are a number of knock off manufacturers who make comparable quality products at far lower prices. Just be careful, since not all memory foams are created equal. Low quality foams will be a huge disappointment and will not provide a pleasurable sleeping experience. High quality foams are excellent, regardless of the name label, and can be found online, for a deep discount, when compared to the big name manufacturers.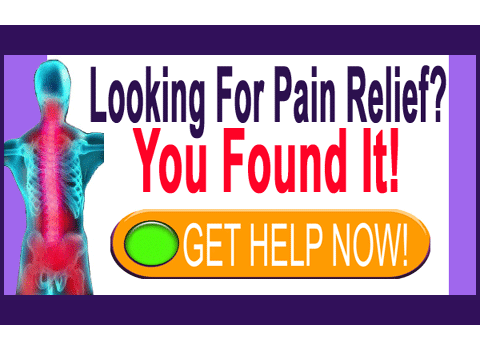 Sleep Number Herniated Disc Mattress
Sleep Number beds, and other inflatables, offer alternative sleep options for back and neck pain sufferers. These beds are made to provide a customizable and variable sleep surface which responds to the preferences of the user and can be changed at any time.
Sleep Number beds are as high in quality as any premium bedding choice, but many knock-offs are little more than inflatable air mattresses. Be very careful buying imitation varieties, unless you are planning on using them as emergency and temporary sleeping needs only.
Adjustable Mattress for Herniated Disc Care
Adjustable beds were at one time very popular, but have become less so in recent years. However, for many patients, they still offer features uniquely suited to the needs of a painful back or other medical condition.
Adjustable beds can be a great help for sitting up in bed, making them an ideal work solution for people who must remain bed bound for an extended length of time. Adjustable beds also make rising from bed far easier and can facilitate a great number of customizable sleeping positions. Unfortunately, most adjustable beds are rather expensive and may lack the comfort of other bedding choices.
Ideal Herniated Disc Mattress Verdict
Finding an ideal mattress is more a matter of personal choice, than it is of finding a lasting solution to a herniated disc. It is highly unlikely that any mattress will greatly reduce disc pain, especially if it is indeed structurally sourced.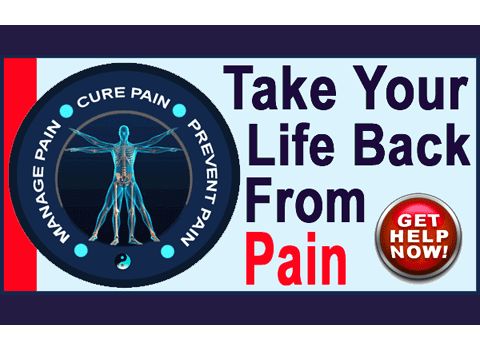 Psychosomatic disc pain symptoms might enjoy a placebo effect from any sleep surface, but this effect is unlikely to bring complete or lasting relief.
Personally, I sleep on a traditional set of mid-priced bedding. I use a high quality knock-off memory foam topper, 4 inches thick, for comfort, rather than therapeutic effect. I own several 100% cotton futons in my guest rooms and enjoy these sleeping options, as well. I have tried out Sleep Number beds at trade shows and was rather impressed. I love the entire line of Tempurpedic products and find their quality unrivaled. However, the price tag for the actual name brand is rarely justified, when compared to good imitations. As far as adjustable beds, I am not a fan. The positions seem crazy and unnatural to me and I feel as if I am becoming a human sandwich when confined to these hospital style beds. However, for some people, this is just the ticket to a goods night's rest and is a versatile sleep system worth investigating.
Herniated Disc > Herniated Disc Products > Herniated Disc Mattress