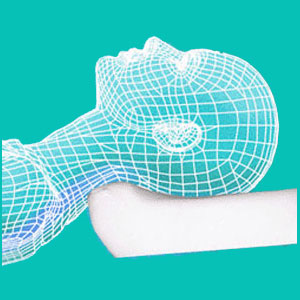 A herniated disc pillow is a sleep product designed to support the neck and relieve symptoms caused by cervical disc pathologies. Pillows which are marketed to back and neck pain sufferers come in all manner of sizes, shapes and comfort levels. Finding a good pillow is more a matter of personal preference than it is an actual herniated disc treatment modality.
This essay will explore the various types of cervical pillows specifically marketed towards herniated disc patients. We will investigate any actual benefits provided, as well as provide tips for consumers interested in purchasing these products.
Herniated Disc Pillow Choices
Traditional pillow styles can be rectangular or square. They come in small sizes, regular sizes and king sizes, to fit a variety of needs and decors. The usual filling materials vary, but poly-filled and feather-filled remain the most common. Foam-filled, solid foam and memory foam pillows are available in the usual shapes, as well as specially designed ergonomic aesthetics. These take some time to get used to, but many patients really like them once they adjust to a different feel and texture.
Goose down filled pillows are at the high end of the spectrum and overstuffed 100% down is one of the most comfy pillows you ever could imagine.
Most medical grade pillows specifically designed for disc pain sufferers are memory foam or latex foam. These are firmer and provide adequate support for the neck during all sleep positions.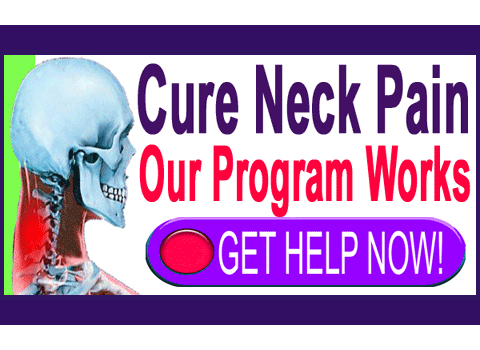 Pillows for Herniated Disc Pain
Pillows can also be used in other places than under the head and neck. These devices may be useful for patients who have thoracic or lumbar herniated discs, instead of just cervical. Many companies make full body pillows, which can reduce stress at the hips, between the knees and at the shoulder joint, by separating and supporting limbs during sleep.
Some people enjoy small pillows placed between the knees or under one arm, especially if they choose to sleep on their side, in a fetal position. Other people like a small wedge-shaped pillow under the small of their backs, especially if they sleep supine.
There is no shortage of ergonomic options when it comes to body pillows and the consumer can truly design a sleep environment best suited for their individual tastes and habits.
Herniated Disc Pillow Buying Guide
It is extremely unlikely that any pillow will make a big improvement in existing back or neck pain. Many doctors and therapists sell specialty pillows at a very high mark-up, explaining why many of these care providers recommend a change in pillow type to many of their customer$, I mean patient$. I think you can ascertain my meaning here.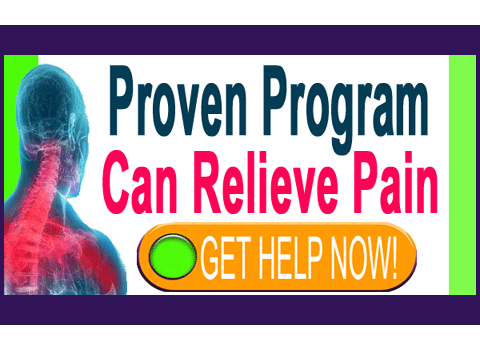 Personally, I have a love-hate feeling towards my pillow. I currently use a poly-filled pillow which is traditionally shaped and somewhat firm. I sleep on my side and have very wide shoulders, so no matter what I do, I always feel that the pillow is too low. My wife was kind enough to overstuff it for me and keep it nice and packed with extra filling material. This helps, but sometimes, I still have overnight problems with my neck, probably due to all the terrible cervical disc issues I demonstrate.
I have tried everything and have not found anything to be better, although I only rate my satisfaction with my current pillow choice as moderate. I prefer a nice luxurious down-filled pillow, but find that most are simply not filled enough to make them supportive.
Since I sleep on my side, I enjoy holding a pillow in one arm to support my shoulder and also keep a pillow in between my knees. I am a thin athletic guy, so this prevents some bony knee to knee contact while sleeping. It is just a comfort thing, nothing to do with therapeutic qualities. However, I recommend giving it a try if you also prefer a side sleeping posture.
Herniated Disc > Herniated Disc Products > Herniated Disc Pillow