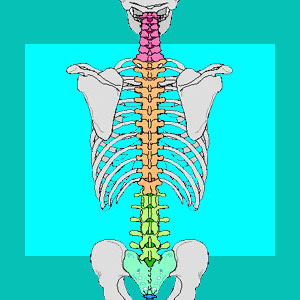 Tempurpedic for herniated discs provides sleep solutions that have been very profitable for the mattress industry. Tempurpedic is the most famous brand name of quality memory foam, although countless generic names also vie for market share. Many patients believe that they require a special herniated disc mattress, in order to fully heal from their chronic back or neck pain.
While having a quality bedding system is certainly part of getting a good night sleep, we do not agree that the type of mattress you use will necessarily have a significant positive effect on pain. However, we do completely agree that Tempurpedic products are well made and quite excellent in every way imaginable, except for their high cost.
This report explores the use of Tempurpedic sleep products, and other types of memory foam mattresses, when used specifically to treat disc pain.
Tempurpedic for Herniated Discs vs Memory Foam
Tempurpedic is the most well known brand of therapeutic memory foam. Although Tempurpedic is the original, there are now numerous other companies making quality memory foam products, including pillows, mattresses and other sleep surface items.
We can not find many faults with Tempurpedic brand items. They are incredibly well made, with superb quality control. They are comfortable and versatile. However, they are also very costly. To this end, we have found that quality generic memory foam companies offer comparable products, for about half the cost in many cases, making the generics the winners, hands down. However, not all memory foams are created equal, so it is crucial to compare density and quality so that you can invest wisely.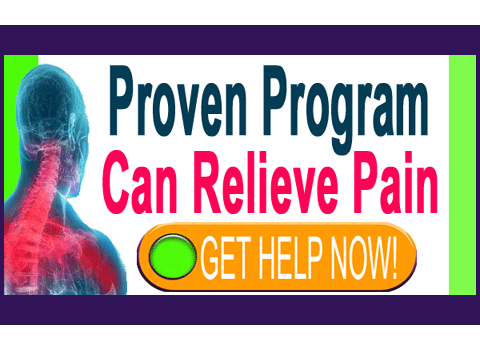 In essence, you want to be sure that a lower price does not entail a lower quality of product. Virtually all excellent quality generics will provide the product specifications in a side-by-side comparison with actual Tempurpedic for herniated discs.
Tempurpedic Mattresses for Disc Pain
Memory foam is very nice to sleep on. Personally, I use a traditional premium innerspring mattress set, but I use a thick memory foam mattress topper for comfort, not specifically for disc pain relief.
I previously used several actual Tempurpedic brand items, since at the time, the generics were sub-par. However, my most recent investments have all been generic equivalents and I do not notice a difference in the feel or quality, but did enjoy the savings. My current mattress topper saved me 60% over the same exact Tempurpedic product that I used to own. It is fantastic. Furthermore, up and coming memory foam manufacturers will often offer other perks, such as free pillows with a mattress purchase or free shipping. These types of incentives could save you hundreds of dollars or more.
Tempurpedic for Herniated Disc Care
When shopping for memory foam products, here are a few things to keep in mind:
First off, you are not likely to be cured of your pain simply by using a new mattress, unless it is by divine intervention or complete placebo reaction.
Second, if you do need a new bed and prefer memory foam, go for it. However, consider shopping around to get the best deal. The economy is terrible and many brands are struggling. Use this to find the best value for your dollar. You earned the money through your hard work, so it is natural to want to save as much as possible.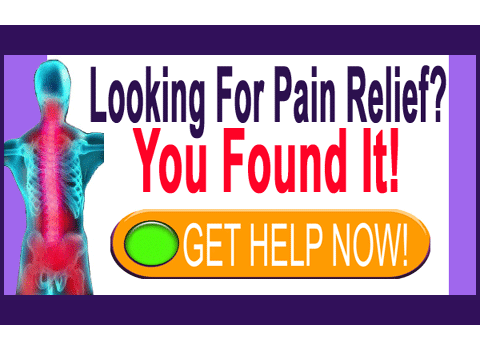 We can not fault Tempurpedic as a brand. They manufacture some truly great products. If you want to save some cash, consider a generic, but be sure to compare apples to apples. Many generic memory foams are not good quality and the worst are little more than cheap padding. If you do purchase a generic, make it a good one. You will still save lots of money, making you a savvy shopper with a nice new bed.
As a final thought, we must state that it is important to own and use a quality bedding choice. Poor quality bedding, of any type, might not provide the anatomical support which is vital to maintaining a healthy sleep state.
That being said, there is no evidence that any one specific sleep product choice is universally better than any other. Some patients might prefer traditional inner spring mattresses, inflatable mattresses, futons or even sleeping on the floor. It really comes down to individual choices and preferences; so don't let anyone tell you otherwise. This is especially true for healthcare providers who wholeheartedly advise patients to use a specific mattress or pillow, and conveniently, just so happen to sell the items directly. These are money-making tactics, pure and simple, and nothing more.
Herniated Disc > Herniated Disc Products > Tempurpedic for Herniated Discs