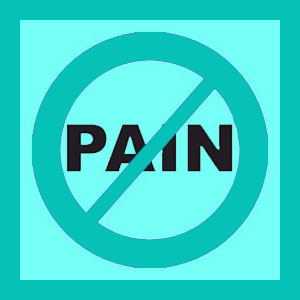 Are you using topical analgesics for herniated discs? How are they working for you? All patients must surely know that herniated discs can not be treated using any type of topical product, but still, many patients do experience relief when using various pain reliving creams, balms, ointments, saves and patches. How is this possible?
Herniated discs remain somewhat mysterious to most people who are diagnosed with them. Learning the facts about herniated discs is crucial for every patient and will prevent many of the common errors committed during diagnosis and subsequent treatment. The use of topical analgesics in herniated disc patients is certainly a fascinating subject, since it sheds light on so many of the most frequently observed problems for chronic disc pain patients.
This discussion provides information on using topical analgesics for herniated discs. These popular pain relief products are widely used, despite the diagnosis seeming to contraindicate their application.
What are Topical Analgesics for Herniated Discs?
Analgesic means a substance with pain relieving qualities. Topical refers to the ability to provide the benefit by spreading the product on the skin, rather than ingesting it orally or having it delivered via injection. Therefore, when talking about topical analgesics products, we are discussing the many substances in cream, salve, ointment, balm and patch form that can be placed on the skin in order to reduce pain in the body.
Topical analgesics are often used in combination with other healing modalities and may increase the efficacy of other healing applications, including chiropractic, massage, reiki, TENS, physical therapy, exercise therapy, hydrotherapy and others. Of course, virtually all forms of topical analgesics (except prescription strength substances) can also be utilized in addition to other traditional medical treatment practices, including oral drug therapy, injections and surgery.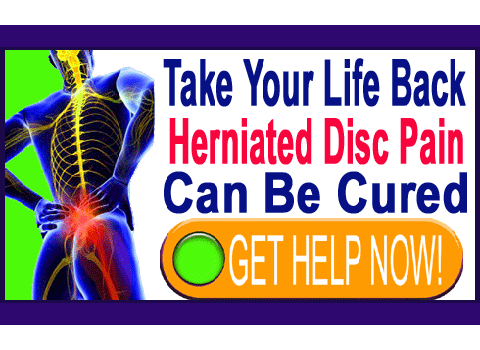 Results of Using Topical Analgesics
Most patients who use topical analgesics report very good results from them. People who use them as an exclusive means of treating pain often swear by them, stating that nothing has worked as well for them as "product A". In similar fashion, the many people who use topical analgesics as part of a combined care approach to herniated disc treatment also cite improved results from all their therapies when used in combination with the topical medication.
We like the concept of topical medicines, since they can be effective for treating some types of back pain, do not involve many significant risks and may facilitate avoidance of more risky therapies, such as oral or injection-based pharmaceutical treatment. Most topical products do not create systemic effects in the body. Any negative reactions should be localized in most instances, but this truth might not apply with some powerful prescription drugs that are used topically.
Topical Analgesics for Herniated Disc Symptoms
Let's look at some of the crucial objective facts of topical medications when used to treat herniated discs:
Herniated discs exist deeply inside the body and will not be affected by any topical product. There is no way for a topical analgesic to provide pain relief from a herniated disc itself, due to 2 main reasons. First, the disc is too far below the skin, inside the spinal canal, to ever be affected by a skin-based therapy. Second, herniated discs are completely incapable of feeling pain themselves, since they have no blood supply or nerve endings. A herniated disc can only cause pain by negatively influencing a neurological tissue, such as a spinal nerve root or the spinal cord.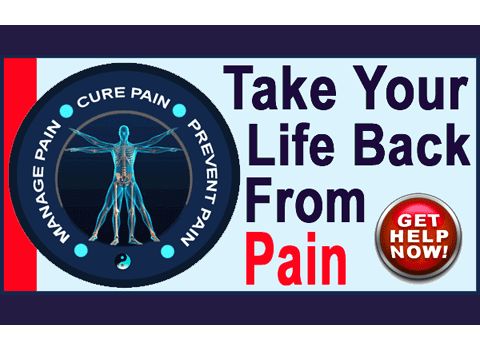 However, analgesic medications can be useful for relieving pain in muscles that might be suffering from innervation problems due to a herniated disc, although this is not a universally-experienced benefit.
When pain relief is accomplished using analgesic medications on the back or neck, the chances are that the disc has been misdiagnosed as the source of pain. This truth is supported by the fact that the analgesic will not reach the supposedly symptomatic disc and will only affect superficial tissues, as well as the underlying fact that the vast majority of disc abnormalities are not at all symptomatic. If you can rub any product on your back and enjoy marked pain relief from what you believe to be disc-related pain, then we strongly suggest you seek a new diagnostic opinion, since the odds of your condition being mistakenly diagnosed surpass 90%.
Herniated Disc > Herniated Disc Products > Topical Analgesics for Herniated Discs