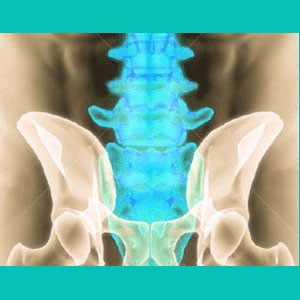 An osteochondral bar is often a primary source of central spinal stenosis or foraminal stenosis. These atypical spinal structures are formed due to the aging processes which work on all the tissues of the spine, leading to degeneration of the intervertebral discs, ossification of the discs and organic fusion with the vertebrae above and/or below.
How do these spinal conditions develop and what are the consequences of having one or more of the ossified bars in your vertebral column? What symptoms should you expect from intervertebral calcification? What types of treatment are best suited for patients with symptomatic versions of ossified discs?
This important essay provides details about the formation, causes, symptoms and treatment of osteochondral bars in the human spinal column. If you have received this diagnosis on a medical imaging report, then this discussion is perfectly suited for your research needs.
What is an Osteochondral Bar?
Osteochondral bars are actually exactly what the name implies. Osteo denote bone formation, while chondral refers to the cartilage that is the natural state of spinal discs. As we get older, the aging processes desiccate the spinal discs, causing them to lose moisture and dry out. When this occurs, discs become more susceptible to herniations, as well as the possibility of transforming into bony tissues instead of soft, pliable spinal spacers. When bony transformation occurs, this is called an ossified disc or a calcified disc.
As discs ossify, they might bond to the vertebral bone above and/or below in a form of natural fusion. The combination of the ossified disc fused to the vertebral bone is called an osteochondral bar. Basically, we are discussing a tissue that has become wholly skeletal in a single unit, where it was originally partially skeletal and partially cartilaginous in 2 separate pieces.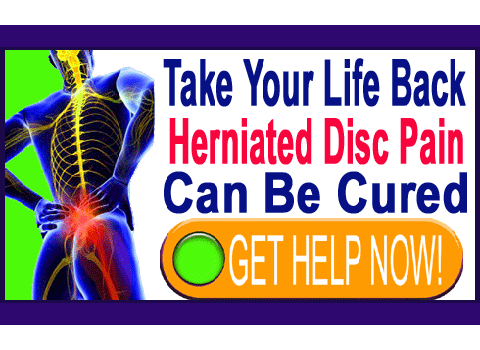 Symptomology
While its sounds really bad for your spinal discs to ossify into bone, it is actually quite common, especially in the middle to lower cervical spinal region and in the lower lumbar region. The most frequently observed intervertebral level for ossification to occur is at the lumbosacral juncture of L5/S1.
Most ossification and bar formation is not inherently painful. Some patients suffer no ill effects at all and never will. Others experience varying degrees of stiffness or a reduction in their spinal range of motion. In less common cases, the condition might become pathological due to various possible mechanisms of symptomatic expression:
Mechanical dysfunction can cause pain, tightness and decreased ability to mobilize the affected level. Severe mechanical pain might indicate a disposition towards impending fracture if the bone is forced to ambulate despite the discomfort.
Nerve or cord compression might occur due to central spinal stenosis or neuroforaminal stenosis. This is the most common reason for symptoms to exist in patients with osteochondral bar formation and also the most common justification for surgical intervention.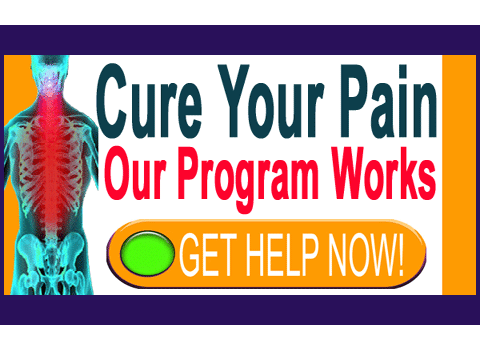 Osteochondral Bar Treatment
Conservative care is basically useless for any type of intervertebral ossification condition that is problematic. Physical therapy might help in the long-run, but can also be very painful and may dispose the patients to suffer fracture of the bar, which might further aggravate the condition.
All manner of pain management practices can be utilized, but none will provide a cure and many will be detrimental to overall health and wellness. This is especially true for pharmaceutical-based therapies, which are literal poison for the anatomy.
Surgery can be used to treat the consequences of bar formation in the spine and might consist of a diversity of treatment approaches including laminectomy, foraminotomy, discectomy and even corpectomy. In a majority of these procedures, surgical reconstruction will be required to stabilize the spine and will almost always consist of spinal fusion, also known as spondylodesis. In less common case profiles, patients might undergo artificial disc replacement instead in order to spare them the inherent degenerative flaws of fusion and preserve the function of the spine as nature intended it to be… flexible.