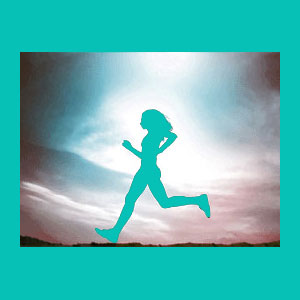 Running with a herniated disc can be a nightmare for some patients and a solace for others. Herniated discs can produce pain, especially when created by sudden traumatic injury, but are unlikely to create the multitude of chronic conditions they are often blamed for. In fact, many people who target a herniated disc as the source of their pain are simply misinformed and misdiagnosed, which is why the many treatments attempted generally fail. Many runners find a herniated disc can sidetrack their jogging, even though the real reason for the pain may or may not be linked to the theorized disc pathology.
This article will provide some insight how prolapsed disc conditions can affect the ability to jog or run, both mentally and physically.
Pain from Running with a Herniated Disc
Running might be difficult when suffering from actual structural disc pain. However, many of these physically-induced pain conditions will resolve, with or without treatment, in 2 to 8 weeks. Chronic pain due to a herniation is rare, although it can occur in some instances when actual nerve or spinal cord compression definitively occurs.
However, it is also possible for regular runners who experience pain from a herniated disc diagnosis to be suffering as a direct result of a psychosomatic conditioning issue.
Runners often develop fears related to their jogging and being diagnosed with a bulging disc sets the ideal circumstances for this to occur. Typically, most runners can get past these fears using knowledge therapy and often later report that their symptoms were related to deeply help fears that running will injure them or that they have developed a general physico-phobia.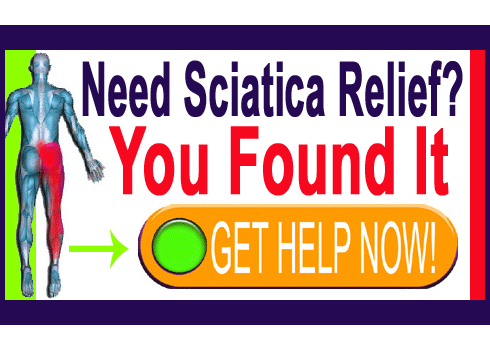 While there is certainly no universal link between ischemic back pain and running, many cases are well documented in the medical literature. Remember, many runners have the exact personality type which is implicated in contributing to mindbody pain syndromes.
Running with a Bulging Disc as a Treatment
Even though running might be difficult for some people with a herniated disc, it is also a widely used and effective treatment option by others. Running is one of the best methods of increasing localized circulation in the lower back, buttocks and legs. This will help to stave off the effects of regional ischemia, which is the actual source of many instances of chronic lower back pain.
Running can also promote a zen-like meditative state, which many runners find useful time to work on repressed and suppressed internalized emotional issues. These sensitive thoughts, feelings and fears are the true sources of many mindbody conditions and are directly responsible for enacting the oxygen deprivation symptoms as a means of distracting the conscious mind away from the imprisoned emotional issues.
Some herniated disc patients report difficulty doing very simple tasks, such as sitting or standing, but can run without any pain. This is usually highly supportive evidence of a psychogenic pain syndrome.
For runners with verified structural pain, there is always the fear that surgery may do more damage than it does to help. These patients may be best served by investigating spinal decompression if their disc condition is indicated for this nonsurgical treatment.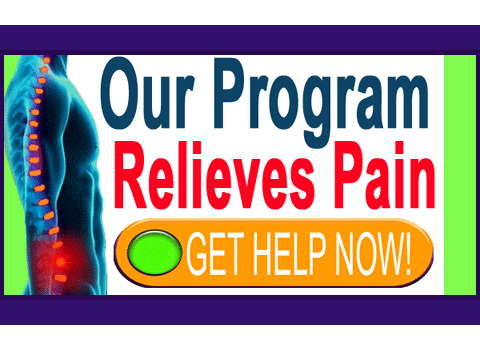 Running with a Herniated Disc Without Pain
For serious runners who suddenly experience acute and idiopathic back pain related to running which can not be linked to a definitive anatomical source, the answer almost always lies in subconscious fears about hurting oneself while exercising. For people who can run without pain, but experience serious restrictions in less athletic activities, this might indicate classic ischemia, which is temporary relieved through cardiovascular exertion. In either case, knowledge therapy is advised to get to the root causes of the emotional conditions creating the uncomfortable physical symptoms.
For people with an actual structural disc injury which prevents running, you might just have to be patient and allow the damage to heal over several weeks or even months. Just remember that herniated discs should not cause lasting disability and you should eventually be able to run again. Be wary when considering surgical treatments which may restrict your athletic endeavors in the future.
Herniated Disc > Herniated Disc Exercises > Running with a Herniated Disc