Avoiding herniated disc surgery is almost always the best path to finding relief, since disc operations demonstrate the very worst curative results of all spinal procedures. This is ironic, considering herniated disc surgeries are also the most frequently performed of all spinal operations.
Herniated disc surgery is virtually always optional and is seldom a medical emergency. Furthermore, although used to treat back pain more than any other justification for treatment, herniated disc surgery provides much better curative results for symptoms that exist in the limbs, rather than the back or neck. This is a fact unknown to most patients prior to their surgeries, but they soon learn the truth.
This guide helps patients achieving their goal of finding relief, while avoiding herniated disc surgery. If you want a cure, but do not want to risk your life and health to go under the knife, then this essay is ideal for your research needs.
Reasons for Avoiding Herniated Disc Surgery
There are many reasons why a patient might want to avoid herniated disc surgery, including all of the following very justifiable explanations:
Most herniated discs are not symptomatic and are often misdiagnosed as the true source of pain. This is the primary reason why herniated disc surgery is the most commonly used spinal procedure, but is also the least successful in its curative results. These are statistical facts and are indisputable. Any patient who understands these truths should want to avoid surgery above all other objectives.
Herniated disc surgery fares much better for providing limb pain relief than for curing back or neck pain. If you have chronic back pain, then avoiding herniated disc surgery is a good idea, since it may not resolve your misery.
Herniated disc surgery is almost always optional, even when treatment is actually needed for spinal disc pathology. Nonsurgical spinal decompression therapy is more effective in its curative results and demonstrates virtually no risks, compared to incredibly dangerous surgery.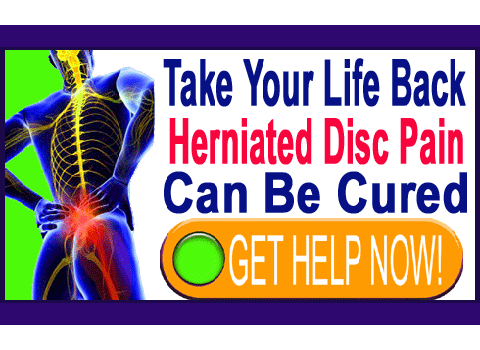 The patient might not have health insurance coverage and can not afford surgical care out of pocket.
The patient may not have the time to recuperate from surgery due to work or family responsibilities.
The patient might be fearful of surgery (for good reason) and choose to avoid it as long as possible.
Methods of Avoiding Spinal Surgery
There are several ways to avoid herniated disc surgery, while still working towards a cure, or at least enjoying real relief from the pain. The best path for each patient depends on the nature of their diagnosis, as well as their specific treatment objectives:
Some patients doubt the validity of their diagnosis and go about disproving the theory that their herniated disc is indeed the source of their suffering, They usually do not have to look very far for evidence, since most herniated discs are indeed asymptomatic and even those which do cause pain will usually resolve organically with time alone. Therefore, simply going on with life is one way to surely avoid surgery and actually demonstrates some of the best long-term results, especially when combined with knowledge therapy techniques to facilitate a complete recovery from chronic pain.
Some patients choose to pursue curative nonsurgical spinal decompression for truly pathological discs. This innovative treatment can end pain for good and is completely noninvasive.
Other patients select to pursue ongoing symptomatic care using conservative therapies such as chiropractic, massage, physical therapy and acupuncture. These are all effective and all natural, making them excellent options for avoiding surgery. Less ideal treatments have their own risks to consider and include oral drug therapy and injections, both of which are used by countless patients.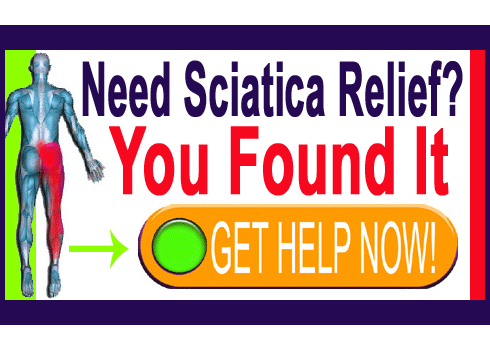 Avoiding Herniated Disc Surgery Guidance
We commend patients who want to avoid surgery, regardless of what reason they may have for the goal. Statistics clearly show that disc surgery is rarely needed, rarely effective and is certainly risky. More procedures fail over 7 year timelines than do succeed. Some patients find life to be much worse after surgery and a great number fall into a downward spiral of multiple surgeries of several years time, often ending with complete physical disability.
All this being said, there are some rare circumstances where disc surgery is actually the optimal path towards a cure. However, in these cases, the herniated disc must be absolutely and without a doubt confirmed as the true source of pain and the procedure used must be indicated, successful and complication-free. When disc surgery is truly warranted, be sure to choose the least invasive option for your procedure and take special care when choosing a herniated disc surgeon for best outcome results.
Herniated Disc > Herniated Disc Advice > Avoiding Herniated Disc Surgery