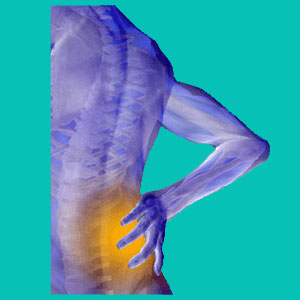 OTC herniated disc drugs may be able to reduce the severity of back or neck pain to some degree, but do so with a number of collateral risk factors. Are OTC remedies ideal for treating herniated discs at home when compared to prescription strength pharmaceutical products? Are OTC remedies better than other forms of conservative, moderate and surgical herniated disc care?
OTC drugs are a huge business, with people relying on them for a diversity of health issues. Pain management drugs, called analgesics, rank among the most common and popular of all OTC products and are used extensively and often dangerously by many patients who suffer with chronic back or neck pain.
This patient guide explains and evaluates the utilization of OTC drug products for the express purpose of treating herniated disc pain. We will explore the benefits and downsides of OTC drug therapy, as well as investigate potentially better alternatives for patients to consider. If you require help with OTC drugs for herniated disc treatment, then you have come to the right place to learn everything you need to know.
What are Over the Counter Drugs?
OTC stands for over the counter and describes drug products that can be purchased without a prescription. In most developed countries (but not all) prescription strength drugs require a script from a physician to purchase, while only OTC remedies can be bought without consulting a doctor first. This policy is designed to save people from suffering the potentially toxic effects of dangerous drugs without professional supervision.
OTC drugs are sold at pharmacies, food stores, convenience stores, in vending machines and in many other locations. Their ready availability is one of the factors which make them so popular, as well as so profitable.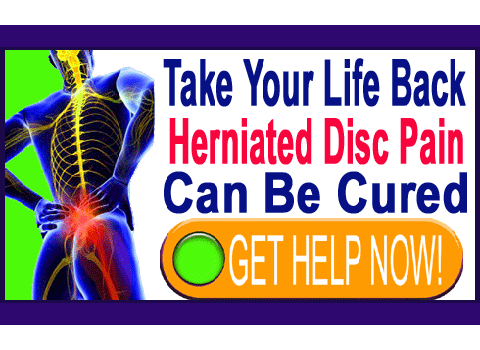 OTC products must be carefully labeled with proper instructions for safe use. Patients should always read, understand and follow these instructions prior to use. To be safe, it is also a very good idea to ask your doctor or pharmacist about potentially dangerous drug interactions if you are currently taking other drugs, supplements or herbal treatments.
Most Common OTC Herniated Disc Drugs
When it comes to treating herniated disc symptoms, there are several main OTC drugs that are commonly utilized including all of the following products:
Acetaminophen, also called paracetamol, is the most common analgesic drug in the world today, largely replacing aspirin as the most widely used form of OTC pain management.
Aspirin used to be the most popular OTC remedy for pain, but now consumers know that the product demonstrates particular risks that make it less appealing and less effective than other comparable drugs.
Ibuprofen is a strong contender for back pain sufferers, offering long lasting pain relief from a range of causative conditions.
Naproxen is an NSAID that is used to treat both pain and inflammation. Recent bad press about NSAIDS has made it less popular, but the drug still remains a mainstay of the home remedy sector and is especially noted for it use in fighting headache and neck pain issues.
Pros and Cons of OTC Drugs for Disc Pain
The pros of OTC remedies include the following positive factors:
OTC drugs are accessible, which can be a pro or a con, depending on one's view of these products.
OTC drugs are affordable and come in many generic forms.
OTC drugs can provide mild to moderate levels of pain relief from many acute and chronic health issues, including general back and neck pain.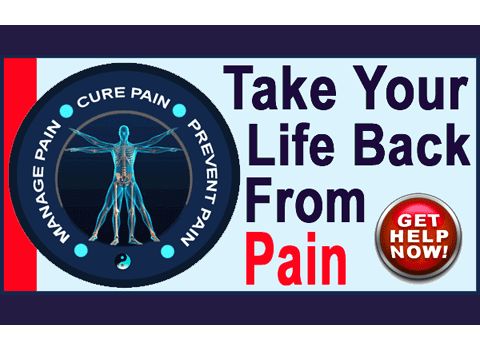 OTC drugs are generally safer than prescription strength pharmaceuticals.
OTC products can help a knowledgeable patient to self-manage pain, saving them money and preventing many of the complications of medical care, such as nocebo effect, misdiagnosis and unnecessary treatment.
The cons of OTC drug therapies include the following attributes:
OTC drugs are merely symptomatic treatment and will never provide a cure.
OTC drugs are not as effective as prescription strength drugs.
OTC drugs demonstrate serious health risks, especially for select patient demographics and for all people when used long-term.
OTC drugs are not known for being especially effective for treating herniated disc related nerve pain.
OTC drugs can interact with other drugs, nutritional supplements, herbal treatments and even dietary components.
Alternatives to OTC Herniated Disc Drugs
We have been advocating for chronic pain suffers for over 15 years. One of our major agendas is to educate patients about the very real risks of drug therapies, including all types of OTC drugs, and the possibility of achieving comparable or better degrees of pain relief from non-pharmacological care practices. To this end, we suggest learning more about the following alternative treatments for herniated discs that do not require drugs:
Chiropractic, massage and acupuncture are all effective professional health services that can provide relief without any major health risks to consider.
Physical therapy, exercise therapy and hydrotherapy can provide relief and be self-managed once the patient understands what they must do in order to enjoy safe, effective results.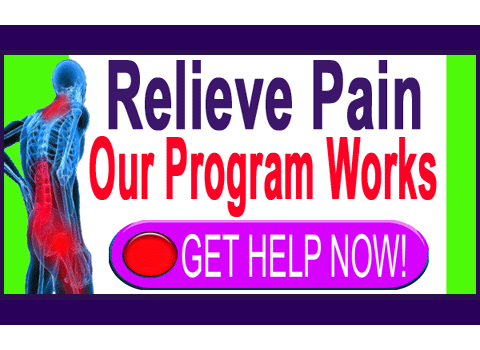 Nonsurgical spinal decompression can actually cure some pathological herniated discs without having an operation. The financial cost is expensive, but the risks are minimal.
Minimally invasive surgery may be a good option for a very small number of patients who have positively verified disc pathologies that can be treated easily. Note that the vast majority of disc pain complaints do not require or benefit from surgery, so extreme care when making this choice.
Knowledge therapy is the best path towards a cure, since statistically speaking, most herniated discs are misdiagnosed as the source of pain and are actually incidental findings in the spine. Knowledge therapy has provided more cures than all of the above treatments combined. This is why we stand behind it and have integrated so many practices into our own peer-acclaimed pain relief program.
Herniated Disc > Herniated Disc Products > OTC Herniated Disc Drugs