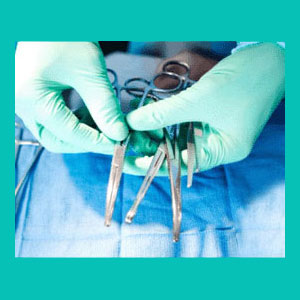 Unnecessary herniated disc surgery is an epidemic in the modern back pain treatment industry. Operations continue to grow in popularity among patients with pain, despite the invention of new noninvasive treatments and the generally abysmal results surgery offers.
We are always shocked how quickly and easily most patients acquiesce to surgery on their spine. If they only knew that the chances of finding a cure were so low and that the risks of the procedure were so high, we are sure that most people would reconsider and go a different path. At least, this is our hope…
This post details the reasons for unneeded disc surgery. We provide a full accounting of the medical profession when it comes to treating herniated discs surgically and how the system has failed patients. We will also provide some great nonsurgical alternatives to help patients to make better healthcare treatment choices.
Unnecessary Herniated Disc Surgery Explained
When it comes to herniated disc surgery, there are 2 main factors that might make the procedure unnecessary from an enlightened and objective POV:
The first reason why surgery is not needed is simply because although the diagnosis is correct and the disc is a rare example of a symptomatic problem, there are nonsurgical treatment options available. These treatments can provide comparable or better outcomes without any of the significant risks of surgery. This circumstance explains about 5% of all unnecessary disc procedures.
The second and exponentially more common reason for unneeded disc surgery is misdiagnosis. In these sad circumstances, the patient's pain has incorrectly been blamed on a coincidental disc issue, such as a bulge or degenerated condition. The patient has pain, but that pain is not a result of the innocent disc issue. Instead of proper diagnostic processing, the scapegoat disc is implicated and targeted for surgical treatment. These procedures virtually always fail to provide any real or lasting relief, since the diagnosis is inaccurate. When they do work, it is by the power of placebo alone and the relief is transient. To summarize, the patient receives surgery for an innocent spinal abnormality that is objectively considered normal and expected and is not even the source of their pain. This is the truest definition of unnecessary!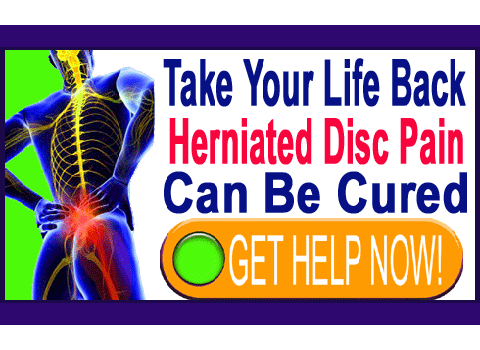 Unneeded Disc Surgery Results
Let it first be known that disc procedures feature the very worst outcomes of all spinal operations. In an industry featuring horrific curative results for surgeries targeting back pain in general, this is saying a mouthful! There is good reason why failed herniated disc surgery accounts for the majority of patients who have been pronounced with failed back surgery syndrome.
Surgery is always traumatic. Herniated disc surgery in particular features many risks that can cause dire health issues that might last forever. Many patients are made worse by surgical intervention, instead of getting better. Many patients also regret undergoing a spinal operation, although once undertaken, there is nothing they can do to change their decision.
Even in the very best of case scenarios, the outcomes for appropriate disc surgery, given an accurate diagnosis, are still not overly promising. Many patients suffer recurrences of structural issues and exacerbated pain. Over timelines of 7 years, most herniated discs surgeries are considered failures and require additional operations or result in chronic pain.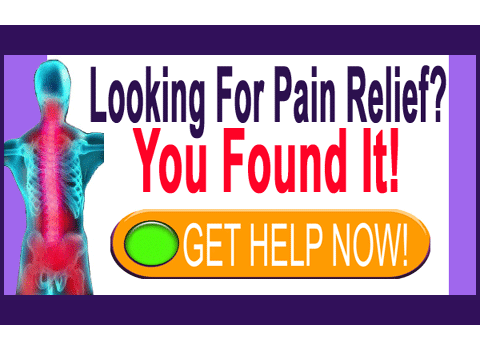 Unnecessary Herniated Disc Surgery Guidance
We have been advocating for back pain patients since 2006. One of our major educational campaigns has been focused on providing patients with the knowledge that surgery is seldom a good idea for back pain and an even worse idea for disc-related back pain, due to the extreme frequency of misdiagnosis.
We feel it is our obligation to inform patients that they have options when it comes to treatment. There are many symptomatic treatments that can be safely used long-term. Some patients might benefit by avoiding surgery using these types of ongoing care practices.
However, there is also the possibility of actually curing back pain with the use of spinal decompression. Nonsurgical decompression treatment works best for herniated discs. Of course, the disc would have to be the actual source of pain (correct diagnosis) in order for the treatment to succeed.
Since many discs are simply scapegoats for pain, we can not help but recommend knowledge therapy as the best path for curative care. Most disc diagnoses are incorrect and ischemia is one of the most common actual sources of chronic back and neck pain. In these circumstances, knowledge therapy provides the very best hope for a lasting cure, without any risks whatsoever. The statistics for positive outcomes outshine disc surgery dramatically and exponentially.
Herniated Disc > Herniated Disc Surgery > Unnecessary Herniated Disc Surgery